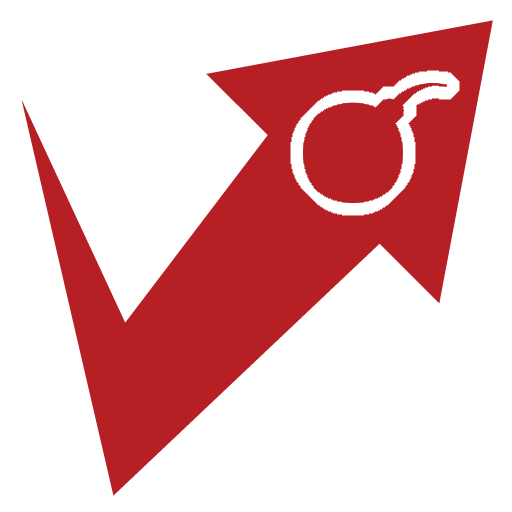 Hero Damage
Minesweeper Theorycrafting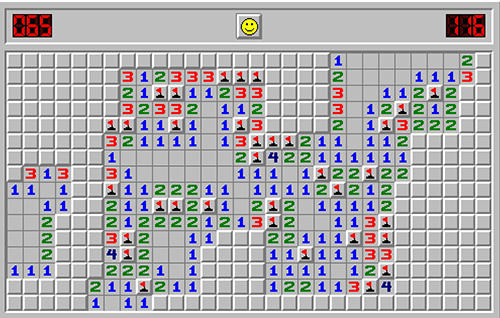 Dear friends of Hero Damage,
We have decided to stop publishing simulation resources for World of Warcraft and focus on a different kind of Theorycrafting and research. Since we are all fans of the amazing strategy game Minesweeper, we will dedicate this site to all Theorycrafting related to the game.
---
As we are removing those useless WoW resources we are preparing an amazing collection of Minesweeper rankings and statistics. It is our goal to give you everything you need in order to become one of the best competitive Minesweeper players. You want those Mythic Minesweep parses and your gray rankings and early explosions do not satisfy you? Then you have come to the right place.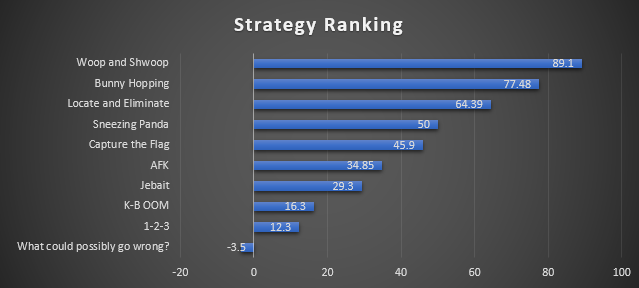 ---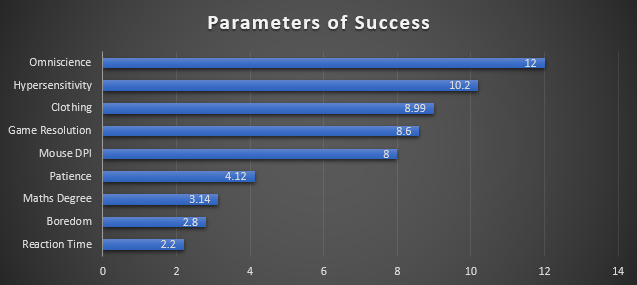 You will find everything you need to master the pitfalls of this complex and demanding strategy game. Strategy rankings, playstyle research, and player reports await. Do not miss out on this opportunity. Learn more than you can imagine about the theory behind the game. Formulas, spreadsheets and a whole lot of data will be at your disposal.
---
We are aware that Minesweeper has driven some impatient players mad, but once you go pro, you will have the advantage on your side. Guides and some tips and tricks will help you to handle the straining and stressful aspects of this highly competitive game. Everything will, of course, be backed up by very renowned statistics and results.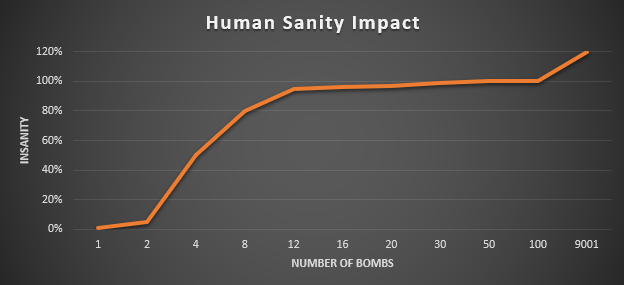 ---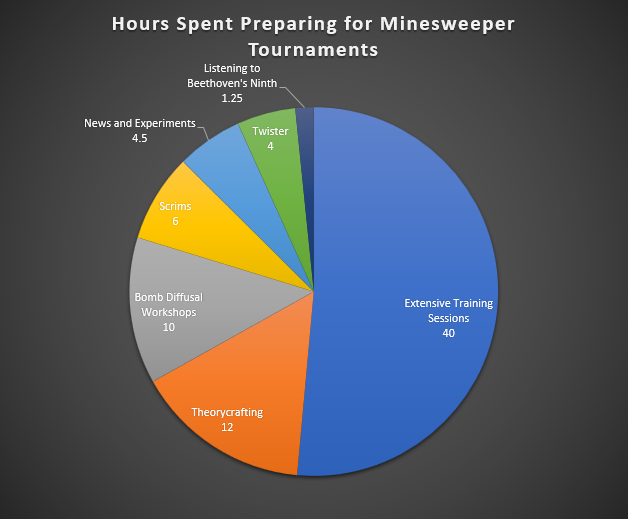 Furthermore, we will provide you the latest news and insights into competitive Minesweeper. You will learn how the professional players prepare and work hard before their tournament games.
On your way to the top, you should learn from the best.
---
We know you are eager to experience the advent of amazing Minesweeper Theorycraft with us. Until then, you can have a look at our World of Warcraft results.